Quality Cold Brew, Whenever You Crave It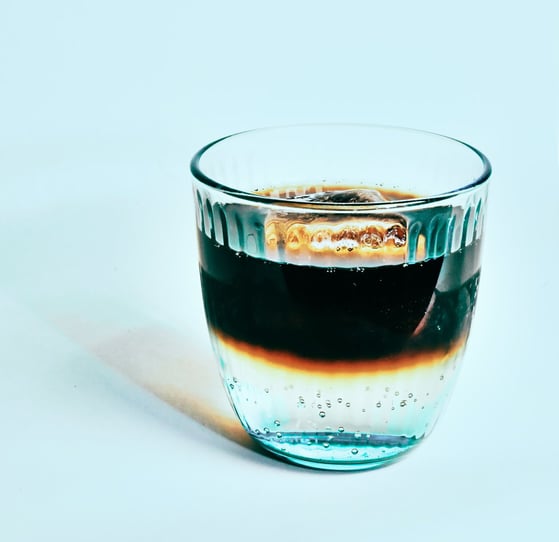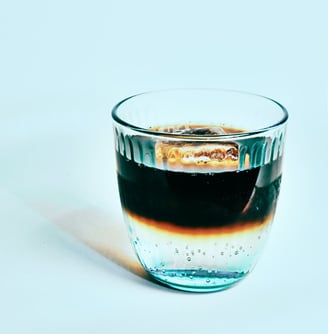 Prize Coffee sets up top-of-the-line cold brew coffee and kombucha kiosks perfect for commercial buildings. Our cutting edge and easy-to-use kegerators ensure that you always have access to delicious coffee and craft beverages on tap, right where you live and work.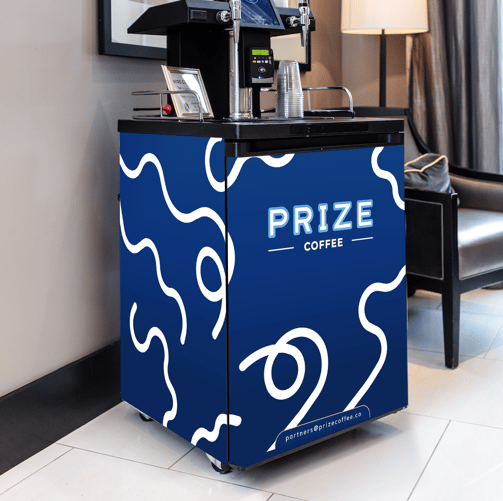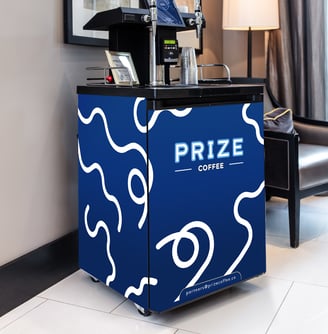 Our craft cold brews are made with the highest quality beans and brewed to perfection for a smooth and refreshing taste. Perfect for any time of day.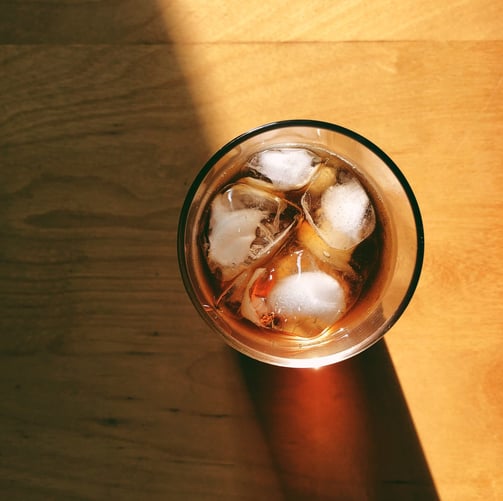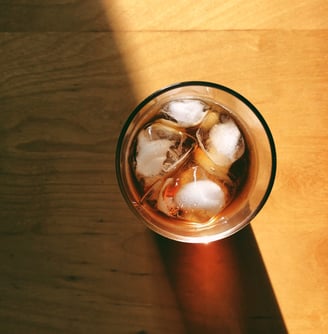 Building Stronger Communities
Transform your lobby or common area into a social hub! Our cold brew and kombucha kiosks bring people together, sparking conversations and fostering lasting connections over a shared love for caffeine-infused goodness and healthy, refreshing kombucha.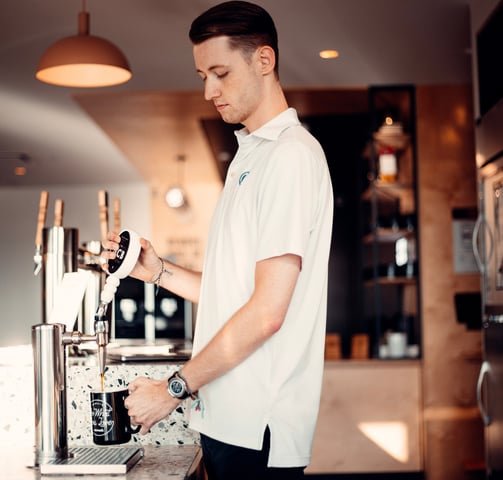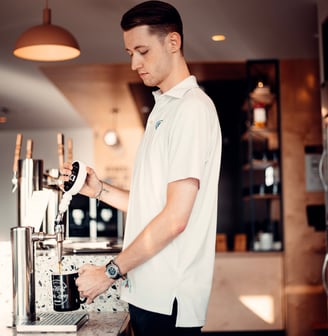 Prize Coffee is a modern beverage vendor that provides premium craft beverages on tap, for discerning and ambitious clientele. We are committed to providing unrivaled convenience and easy access to great beverages, right where you are, whenever you need them.